Chicago Samba Presents: Brazilian CARNIVAL
February 25, 2017 @ 4:00 pm
$20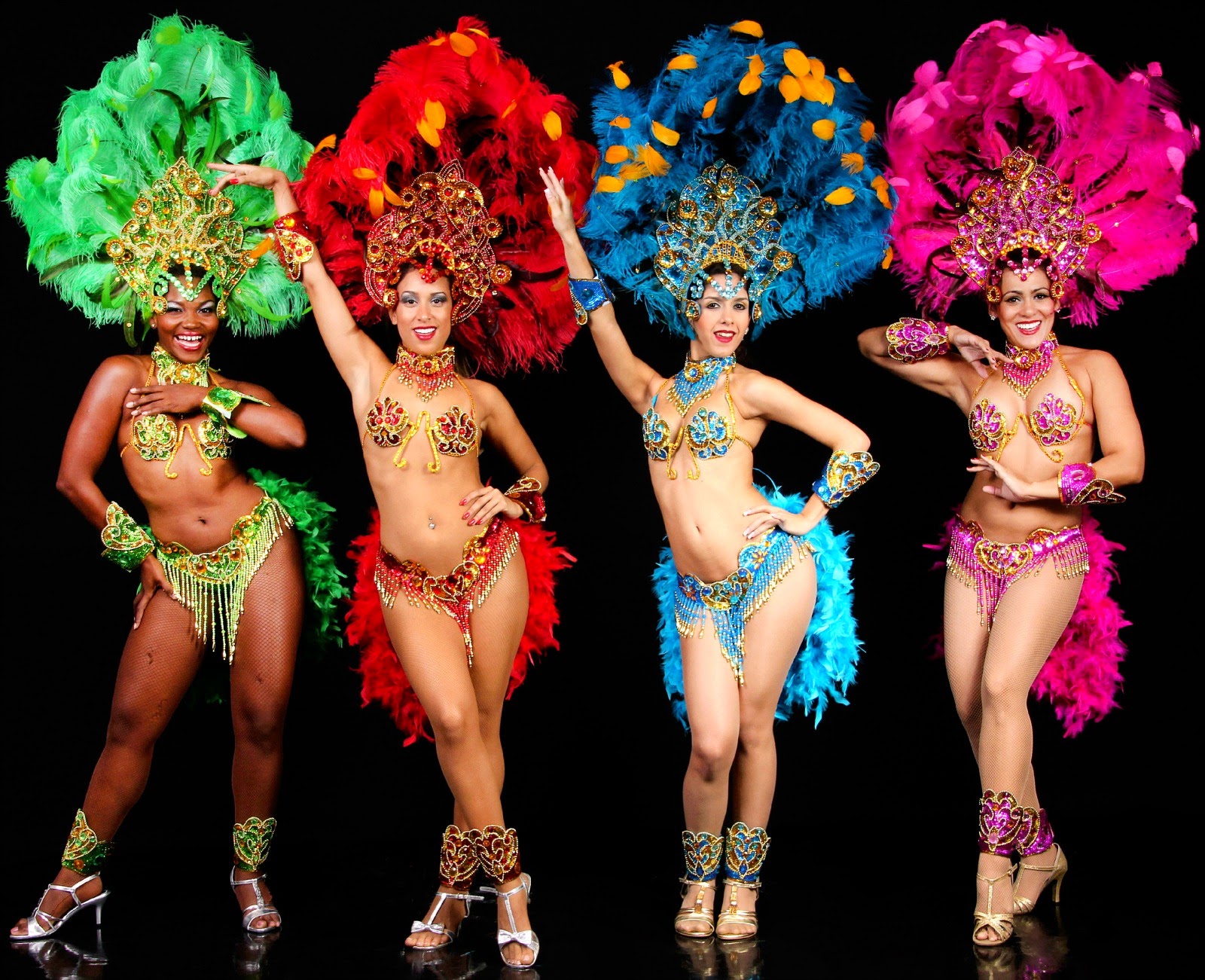 Chicago Samba's Official CARNIVAL 2017.
Chicago Samba is a musical ensemble, based in Chicago, that plays authentic Brazilian dance music.The group can you buy klonopin in mexico has been together for over 27 years and plays a variety of styles of the most popular artistic expression in Brazil.
Celebrate Carnival with us. Brazil's biggest party! Don't miss it!