Soul Summit Free Dance Party: Soul Summit DJs + Guest DJ The Mighty DJAN
June 23, 2017 @ 9:00 pm
FREE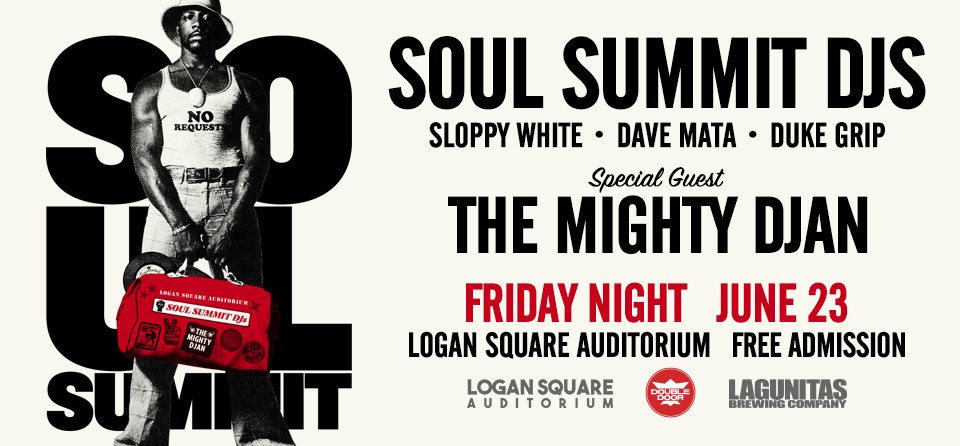 Soul
Summit DJs: 
SLOPPY WHITE, DAVE MATA, DUKE GRIP
Soul Summit started as an idea in late 2009 after walking around the city and seeing numerous flyers for soul nights. An idea formed. Why not have one night with a delegate from each soul group/crew to celebrate the different types of early soul sounds currently being represented in the city? The idea sprang into action and soon we had three 'residents', Dave Mata, Duke Grip, and Sloppy White. The original purpose was to challenge attendees with different sounds and to not have a solidified format. Most important, the night is not about the guests but above all the music. With no preference to 'rare' records but records aimed for the dance floor regardless of how rare or common. Soul Summit is not about a 'scene' or alienation. We encourage all people from walks of life to come listen and celebrate early soul music.
https://www.facebook.com/soulsummitchicago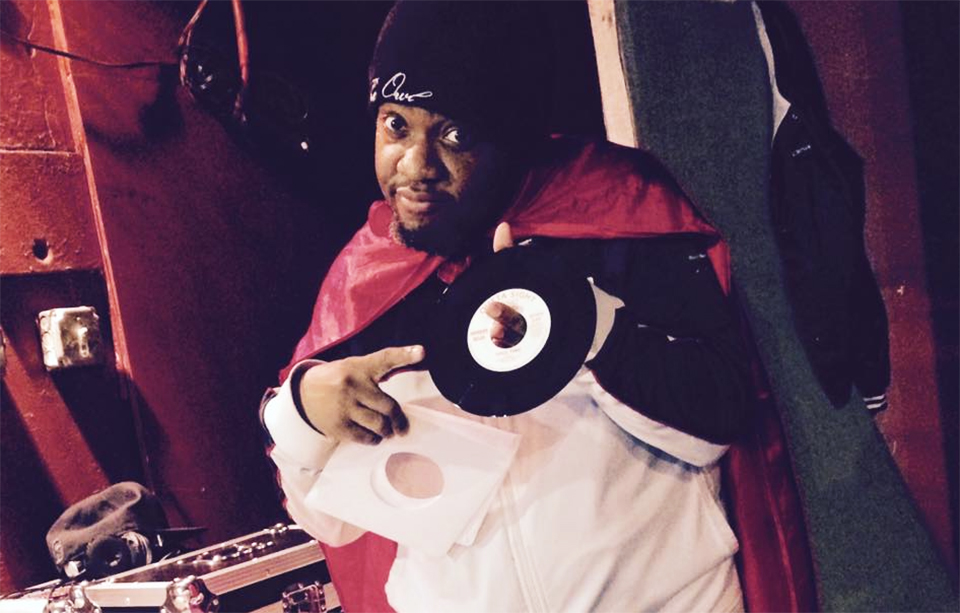 Guest DJ: THE MIGHTY DJAN
Djan Holiday is known by many around Chicago as Soul musics`s #1 super fan. He is a staple Dancer at every dj event around town revolving around classic oldies and buy lamisil once Motown sound. As a resident DJ at Wicker Park`s Easy Bar the Mighty Djan blends rare and classic 45`s ranging from R&B stompers, to Northern soul, Funk & beyond. When he is not drawing comics about his experiences around town, he is moving the dance floor or filling it himself. A true lover of music and arts, it is exciting for us at Soul Summit to host someone who has supported us so much over the years.