Soul Summit FREE Dance Party: Guest DJ – DANNY AKALEPSE (Big Crown Records, NYC)
September 15, 2017 @ 9:00 pm
FREE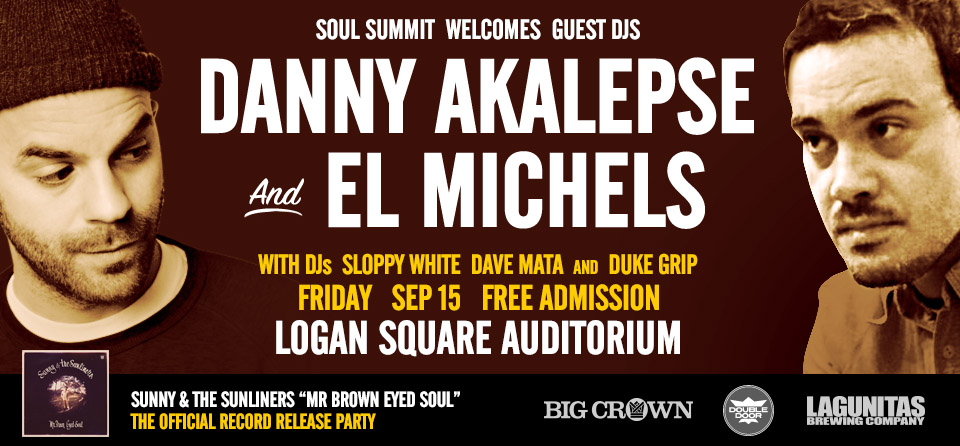 Guest DJ: DANNY AKALEPSE (Big Crown Records, NYC)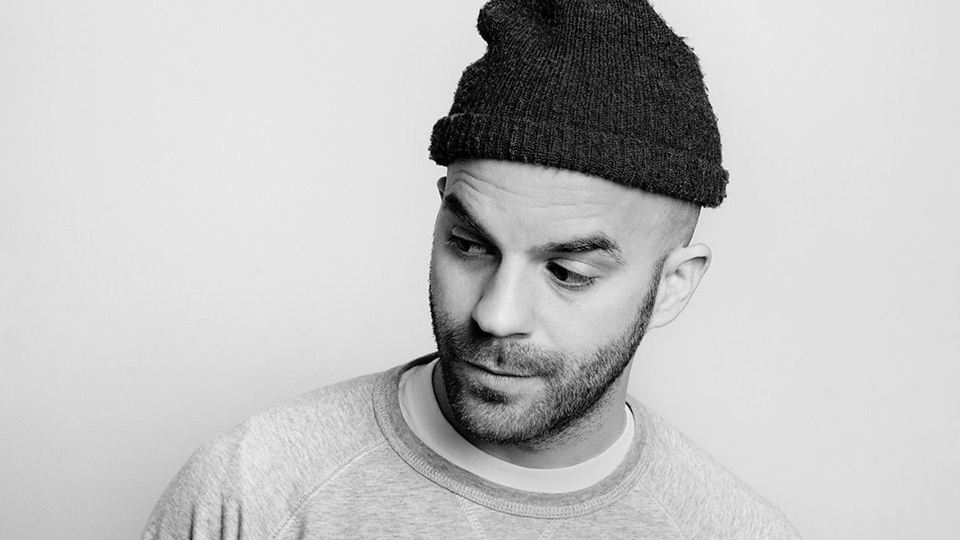 To get a sense of who Danny Akalepse is you have to look at his track record. DJing since 1993, he came up as a Battle / Party DJ in Hip Hop's Golden Era where it truly was your skill set that your reputation was based on. With more than two decades of djing under his belt he has become highly respected in Soul, Funk, and Hip Hop circles the world over. Dividing his time in the early days of his career between radio, battles, DJing for Parrish Smith of EPMD, and collecting records he developed both his ear buy cialis online and rounded out his skill set as a DJ.
Moving from LI to Brooklyn in 2000 Lepse started really pushing his mixtapes, selling more copies than a lot of indy labels sell albums. These mixes landed him a ton of residencies, most notably an 8 year 2 night a week gig at the now legendary APT in NYC. Sharing the bill with the likes of Bobbito, Jazzy Jeff, DJ Premier, and his now partner in crime Rich Medina, Lepse's fan base went through the roof. When APT closed it's doors in 2009 Rich & Danny brought their Wednesday night to a new venue renaming the party PROPS, which they have since taken all over the U.S. and Europe. When you hear Lepse DJ it's a mix of new, unknown, and classic tunes spanning nearly all genres taking the party on a dynamic journey. An avid record collector, he has a library of easily over 20,000 pieces, so playing just typical tunes is out of the question. His ability to ignite dance floors while pushing the listeners has put him on stage with the likes of KRS-ONE, Cypress Hill, Kenny Dope, DJ Spinna, Lord Finesse, J-Rocc, DJ Scratch, and Just Blaze to name a few. DJing on the road all over the states and Europe for the past ten years heavily, he continues to grow his brand and make his mark.
Website:
Twitter:
Facebook:
PROPS party footage with Rich Medina and Akalepse
Talking about records and the samples used by Dilla

Soul
Summit DJs: 
SLOPPY WHITE, DAVE MATA, DUKE GRIP
Soul Summit started as an idea in late 2009 after walking around the city and seeing numerous flyers for soul nights. An idea formed. Why not have one night with a delegate from each soul group/crew to celebrate the different types of early soul sounds currently being represented in the city? The idea sprang into action and soon we had three 'residents', Dave Mata, Duke Grip, and Sloppy White. The original purpose was to challenge attendees with different sounds and to not have a solidified format. Most important, the night is not about the guests but above all the music. With no preference to 'rare' records but records aimed for the dance floor regardless of how rare or common. Soul Summit is not about a 'scene' or alienation. We encourage all people from walks of life to come listen and celebrate early soul music.