Mexico In A Bottle – Mezcal Tasting / Fest
October 14, 2018 @ 3:30 pm

-

7:00 pm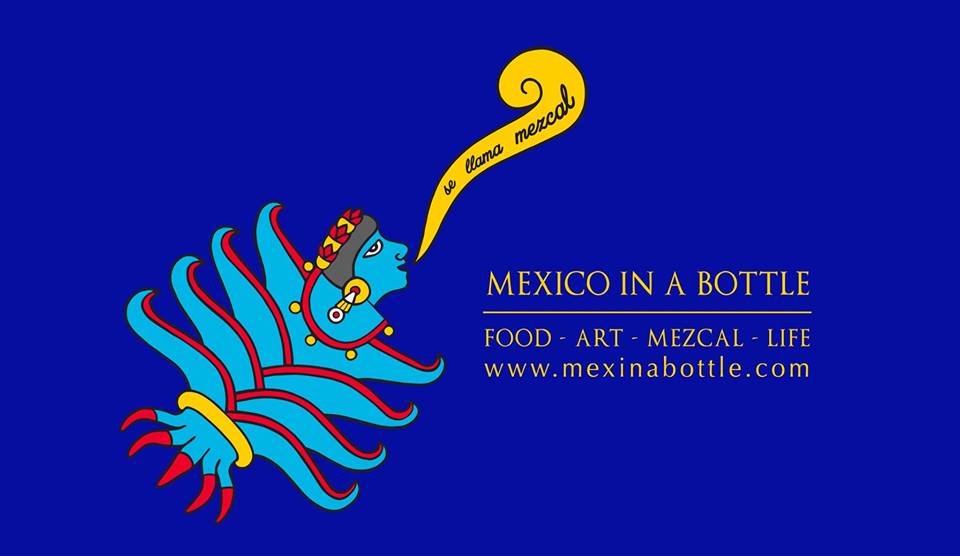 Mezcal is the embodiment of Mexico. More than just a beverage, it represents more than 500 years of history and culture. But mezcal is also the present. It has enjoyed an enormous resurgence in Mexico and the United States exactly because it's tied so tightly to Mexico's traditions. Mezcal's story isn't just about alcohol, each bottle contains a piece of Mexican culture, and is a living link to history, tradition, art, and music – life and death all in a bottle.
Mexico in a Bottle is our grand tasting and the largest of its kind in the United States. We are incredibly excited to be back in Chicago for a third year. This year we will be at Logan Square Auditorium as we sadly, or happily, outgrew Chop Shop, our home for the past two years.
We will feature more than 100 mezcals as well as incredible bites from local restaurants, cocktails from local bartenders, encounters with incredible personalities in the mezcal world, a tiendita, and much more. Get your tickets today!
Please note that this is a 21 and over event.
Unfortunately the event location is not accessible to the movement impaired. There is no elevator and it is only reachable by stairs. Please contact us if this will be an issue for you.
Participating brands include:
Wahaka Mezcal
Mezcal Vago
Fidencio
Derrumbes
Mezcal Koch
La Venenosa
Montelobos
Mezcal Vago
Ilegal Mezcal
Bozal
Siete Misterios
Alípus
Mezcalero
Los Nahuales
Los Javis
Rey Campero
Real Minero
Mezcalosfera
Del Maguey
Mezcales de Leyenda
Peloton de la Muerte
Don Amado
Mina Real
Legendario Domingo
Almamezcalera
Marca Negra
Meteoro
Espiritu Lauro
Mal de Tierra
Coyote Sotol
El Jolgorio
Nuestra Soledad
Mezcal Nacional
El Buho
Gracias a Dios
Mezcal Union
Clande Sotol
Balam Raicilla
Cruz de Fuego Mezcal
Flor del Desierto Sotol
Banhez
Cobardes y Reyes
Craneo Mezcal
Cinco Sentidos
Mal Bien
Lalocura
Cuanax
Erstwhile Mezcal
Prolijo Mezcal
and more to come!
We will be announcing participating restaurants and in event programming soon!