Chicago Samba Presents: Queen Of Samba Contest 2016!
November 19, 2016 @ 3:00 pm
$15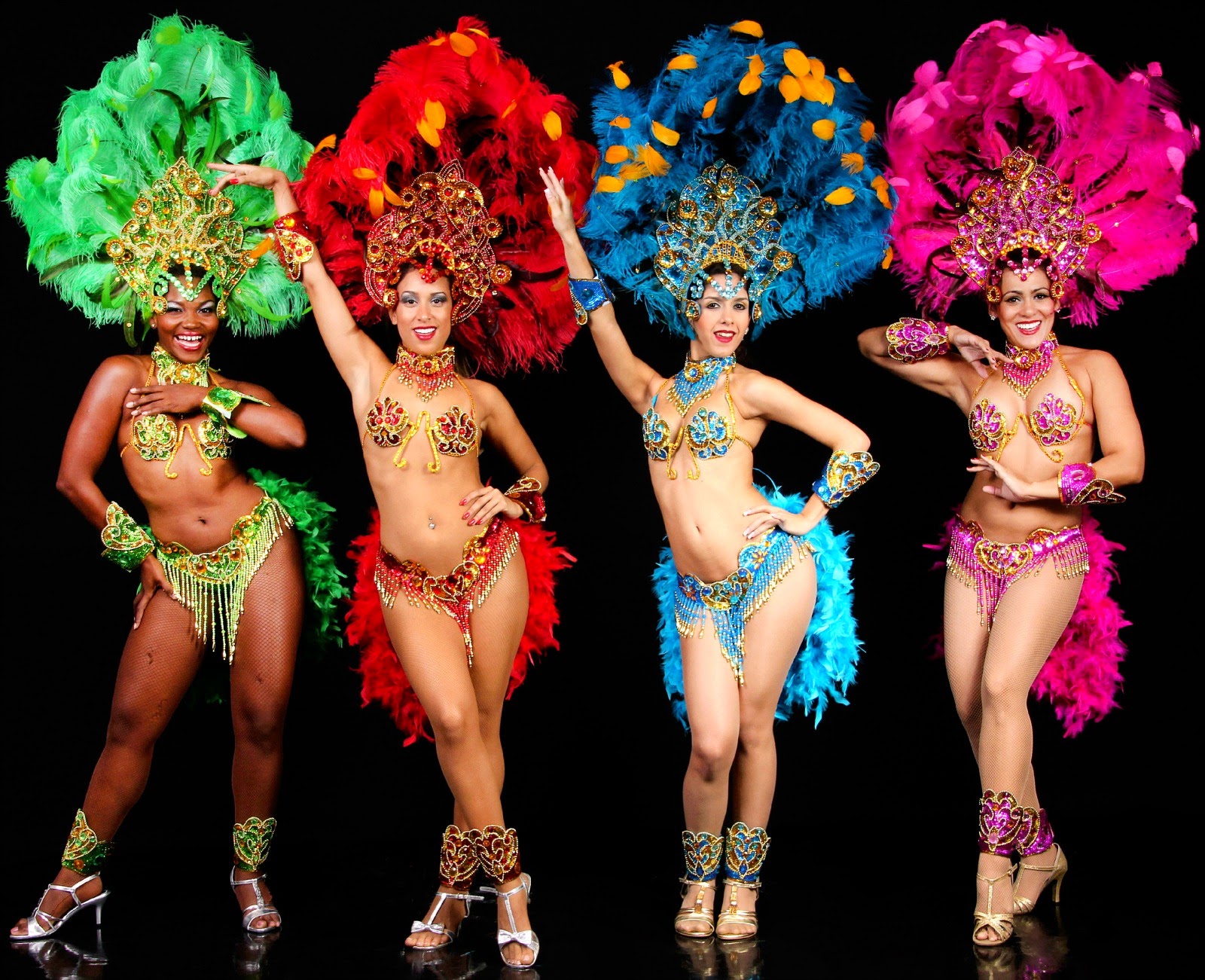 Chicago Samba Presents the "Queen Of Samba Contest 2016".
Do you know how to dance Samba?
Get your steps and moves together
"Queen of Samba 2017"
The female contest is just around the corner…
Chicago Samba hosts the dance contest for the past 22 years, it buy cipro online canada selects the best female samba dancers in Illinois.
For those interested in participating please contact Edilson Lima at 773-354-6632. Or send and email to moacyrsamba@gmail.com
"Samba no pe" which means, the contestant should have samba in their feet. They must know how to dance and express themselves "Sambawise".
Prizes:
1st. Prize Queen of Samba – $250.00
2nd. Prize Princess of Samba – 0.00 …
Click here for the Rules and Regulations: http://www.chicagosamba.com/QUEEN17.html
Foto: Damares do Santos – Queen of Samba 2016.
Chicago buy ativan pakistan Samba will perform with the full band with dancers in carnaval costumes.
Free parking.
Admission $15.00 (Tickets available at the door, day of the event only, after 8:30pm).